Made with just 6-ingredients, this Green Goddess Dressing is quick to make, full of flavor and will turn any boring salad into something sensational.
Get the recipe >
Green Goddess Dressing
The strawberry rhubarb combo keeps it super seasonal and bright while sneaking in additional fiber and antioxidants.
Get the recipe >
Strawberry Rhubarb Baked Oatmeal
Refreshing, sweet + savory this Grilled Avocado Mango Salad is the perfect addition to any dinner or summer BBQ.
Get the recipe >
Grilled Avocado Salad With Mango
All Recipes
Beverages
---
Breakfast
---
Desserts
---
Main Dishes
---
Side Dishes
---
Snacks
---
Soup
Snacks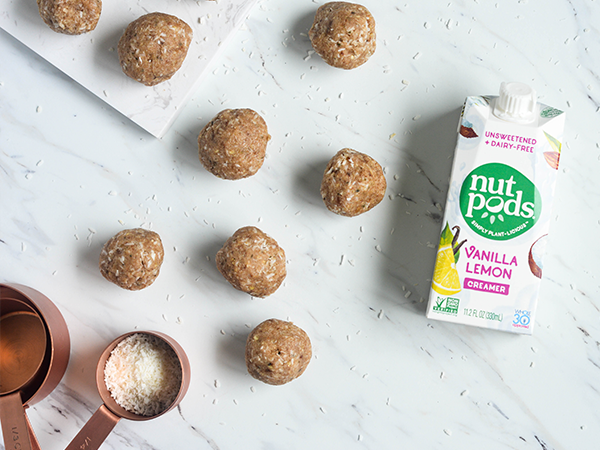 Snacks
Vanilla Lemon Coconut Fat Balls
LEVEL: Easy Peasy
TOTAL TIME: 15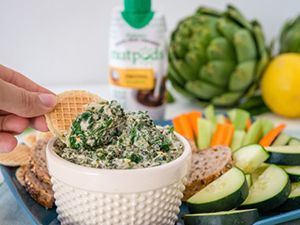 Side Dishes
LEVEL: Harder Than Easy
TOTAL TIME: 10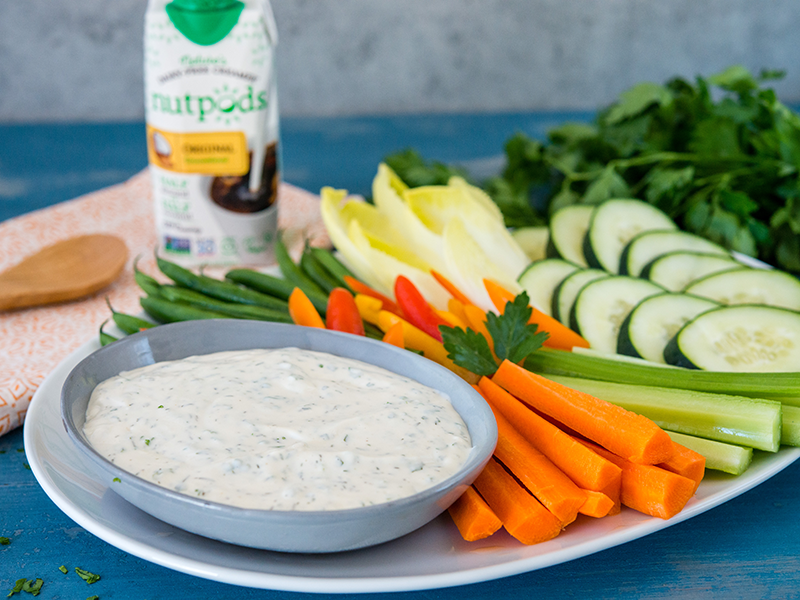 Side Dishes
LEVEL: Easy Peasy
TOTAL TIME: 25
Soup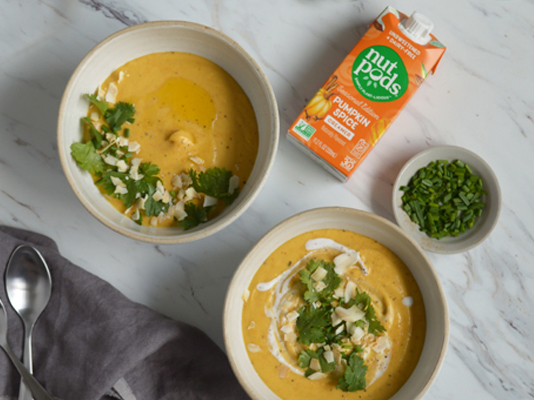 Soup
Creamy Squash + Pumpkin Bisque
LEVEL: Medium
TOTAL TIME: 60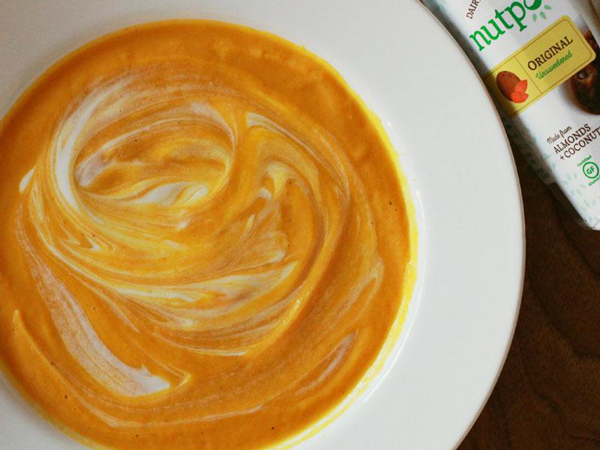 Soup
LEVEL: Easy Peasy
TOTAL TIME: 25