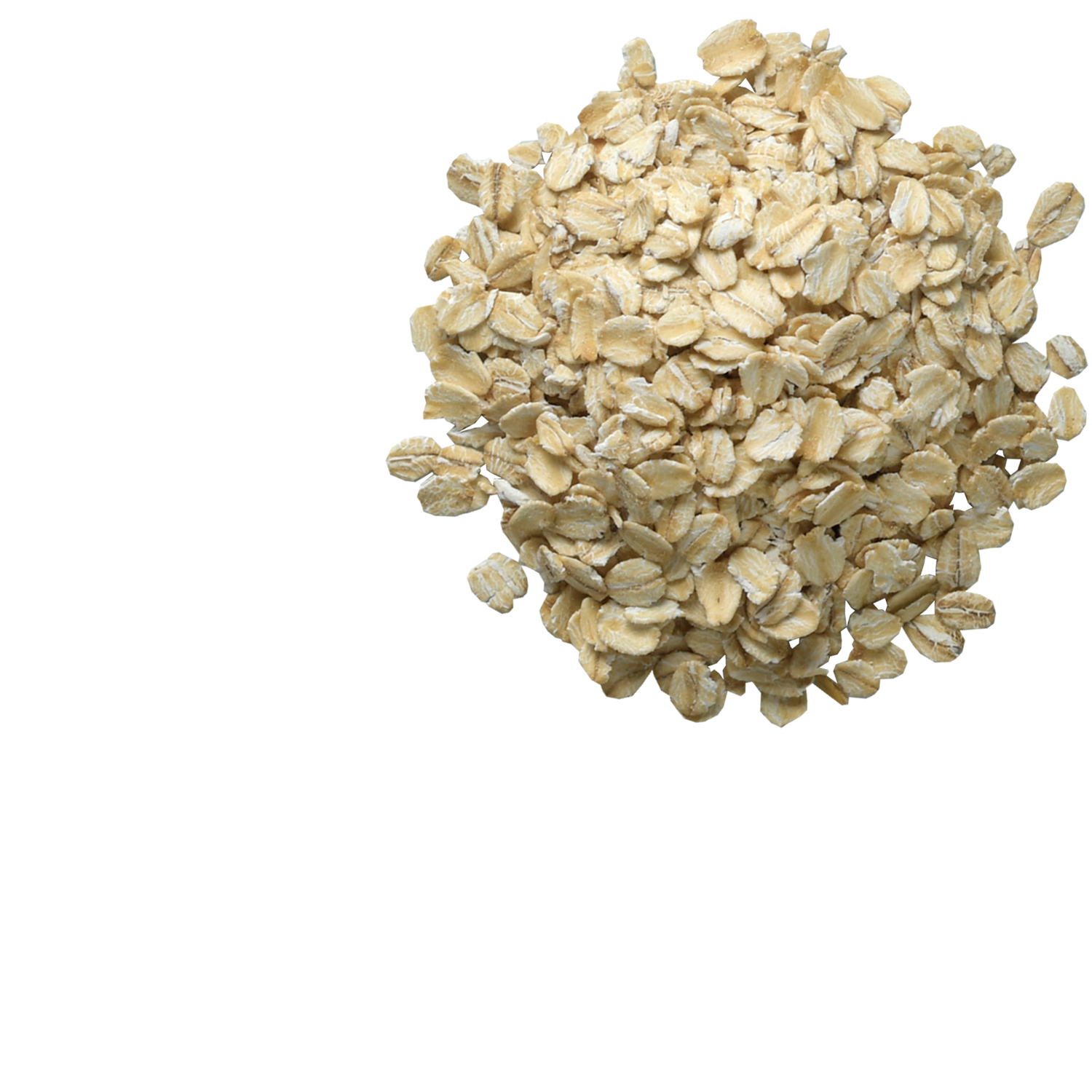 NO CREAMER IS DREAMIER
nutpods Oat creamer brings the best of what we have to offer but with the rich velvety texture and balanced taste oat milk enthusiasts love. It's unsweetened, but packed with flavor and oaty creaminess that adds a thick, luscious, and utterly divine mouthfeel to your morning cup of joe—plus, no nut allergens! For those who like to start their day as smooth as can be.
Oatmilk (Water, Whole Oat Flour)
A blend of filtered water and finely ground, gluten-free oats that give nutpods Oat it's distinctive flavor.
Sunflower Oil
We use high oleic sunflower oil for its natural taste and to provide the right creamy consistency in nutpods Oat.
Natural Flavors
Our natural flavors are best described by breaking the two words apart.
Natural: all ingredients used to create the taste of nutpods, come from plants. Well, except the salt.
Flavors: we select specific flavor elements from these plants, and extract them into a liquid form. Then we add them to our final recipe.
Natural flavors help us create the nutpods taste you know and love. Without these natural flavors, nutpods could not be Whole30 approved, or entirely unsweetened.
Calcium Phosphate
This is a combination of minerals which helps prevent nutpods from separating.

Dipotassium Phosphate
This is a combination of minerals with a fancy name. It helps to prevent nutpods from separating in coffee.
Sunflower Lecithin
Very similar to acacia gum used in our nutpods Unsweetened recipe, it is extracted from sunflower seeds. Without it there is a risk of separating (think a separating vinaigrette salad dressing).
Guar Gum
A plant-based ingredient that comes from beans used to help the oat stay blended with the water.
Sea Salt
Just what it sounds like. We add just a pinch for flavor to create the taste of nutpods you know and love just like you might do in your own kitchen.
Gellan Gum
An ingredient that helps the oat stay blended with the water. It also helps to provide nutpods a smooth, rich mouthfeel.