Environmental, Social and Governance Pledge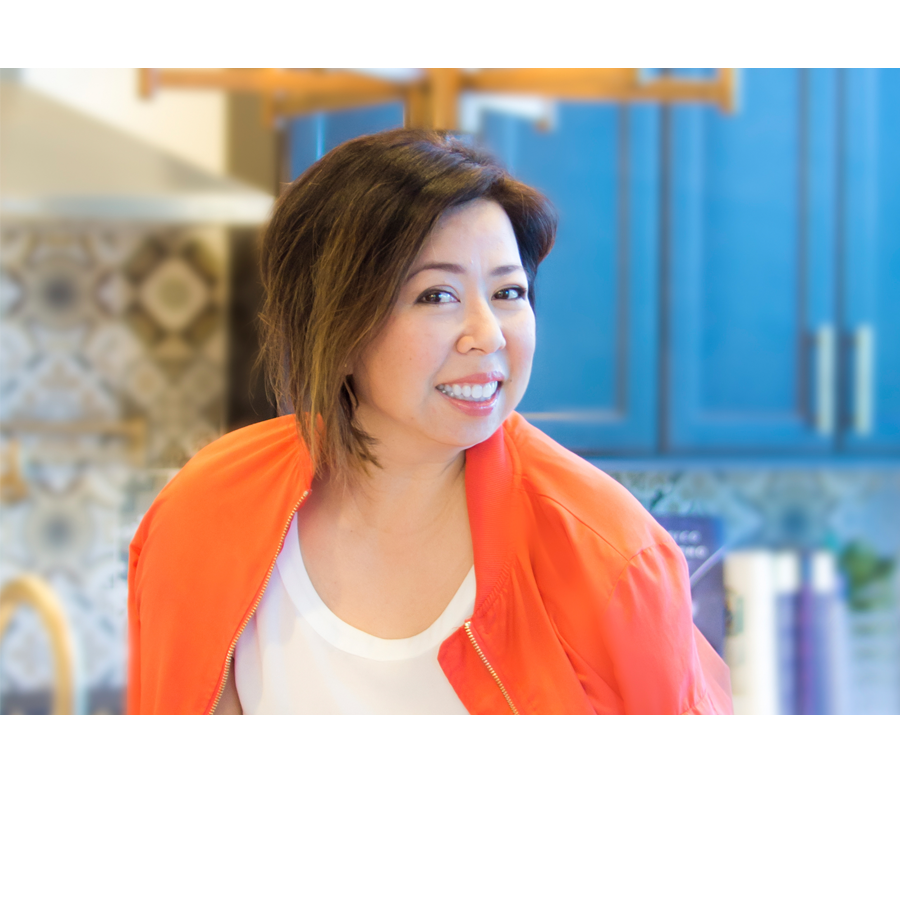 a message from our ceo
I want a life well-lived, and for me, an important part of a life well-lived includes helping others. From creating better-for-you products that support our customers' health, to humbly leading an amazing company whose pillars revolve around our unwavering commitment to QUALITY, our CUSTOMERS,
our TEAM MEMBERS, our COMMUNITY and our ENVIRONMENT, I have endeavored to make an impact on the lives we are lucky enough to touch via our brand.
Forming an ESG committee was a natural evolution of our company's growth so that the principles of Environment, Social Change and Governance can live on and be further developed by other leaders in our company. I am so excited to work with them next year to accomplish more GOOD things.
We are only getting started!
ESG
ENVIRONMENT: Since 2015, through the production of its plant-based creamers, nutpods has reduced the human dependence on dairy beverages, which are more environmentally taxing and typically less humane. Beyond this, the company has executed numerous initiatives to reduce its environmental impact.
SOCIAL: Being a force for good in society is core to the mission of nutpods. Whether it's fighting food insecurity, enabling access to healthy food for those with food intolerances, or empowering girls to become future leaders, nutpods offers financial and volunteer support.
GOVERNANCE: Without our dedicated team nutpods would be nothing but an idea.  That's why we work tirelessly to ensure our company culture is as healthy as our products, supporting our mission to be the better, better-for-you food company.